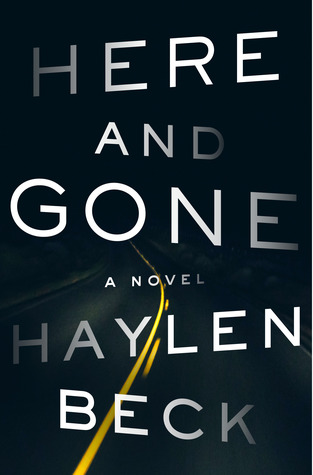 I've never read anything by Stuart Neville, I have no clue why he choose to write under a pen name for this one…but dammmmnn.
Now I want to read all his books.

I'm sure if you've seen my reviews you are seeing that I get a tad ticked off when all the newer thriller authors think that they have to have shocking twists in the story to make the reader stay interested. This book shows that you don't need that crud if you have the writing chops to just tell a story and keep the reader turning pages. You tell a good (or even better a great) story and we will come.
This one is hard to review and not spoil so hopefully I won't tread there. It starts off as an abused woman running from her husband story. Audra is hoping to just get away with her two kids when she is pulled over by a small town sheriff in Arizona.
Things go very wrong during that stop after the sheriff 'finds' a bag of drugs in the trunk of her car. He calls a deputy to take her two children to a 'safe place.'
Once at the jail Audra realizes that things are much worse than she originally thought when she asks where her children are and gets the reply "What children?"
This may seem like a told and retold storyline but it wasn't for me. I started this book and didn't stop reading until the very end. I HAD to know how things were going to wrap up.
And that wrap up wuz good. Sometimes you just mess with the wrong woman.

Booksource: I received a copy of this book from the publisher in exchange for review. Thank you!