This book won't be for everyone..and I get that: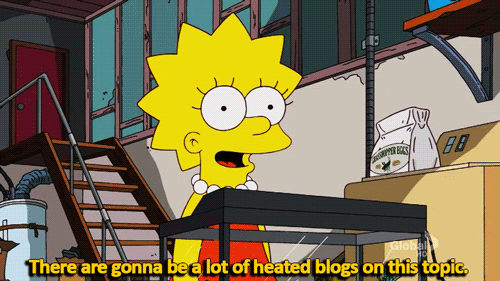 My thing is: I read a ton of books. After a while I'm begging for something, anything that is fresh and new. This book is that with big brass balls.
Wavy's story is not a pretty one. We first meet her when she ends up at her Aunt Brenda's door. Her mom is in prison, no one can take her, she doesn't really talk, and she hates to be touched. It's enough to drive anyone crazy. Brenda can't deal with Wavy. She sneaks out at night and wanders and Brenda is scared that she will drag her daughters down the wrong road with her. She ends up with Grandma but even that doesn't last.
Mom comes to pick her up and now she has a new brother Donal to look after also. They return to their life at the "ranch". The Ranch is a meth cooking hideout. Her dad Liam is leader of the den. He uses a different woman each time he drops his pants.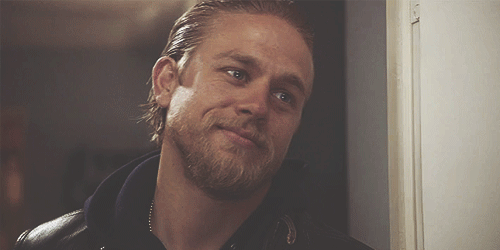 But Wavy's mom Val is his wife, what time she isn't lying in filth or stoned out of her mind. She tells Wavy her thoughts on men and food. And passes on her fear of germs. (They will get in you)

It's no wonder Wavy is so messed up.
Then one day Kellan shows up on his motorcycle bringing them some groceries. He wrecks his motorcycle that day and Wavy gets him help. Kellan is not your typical guy that you imagine a girl looking at twice. He's big. He's wooly. He gets told at one point in the story that he needs to use deodorant. But that's the start of it. Wavy is eight years old. (Not the romance part you pervert-the friendship.)
I totally saw him as a younger version of this:

Kellan is one of the only people that Wavy can bring herself to say any words too. They talk about the stars and he just completely understands her.
As she grows up Kellan stays by her side. He is the person she goes to when she can't get registered for school because neither of her parents can get their act together to make sure she is going. He stands in when she needs someone. He is the one that protects her.
The relationship between Wavy and Kellan changes over time. With Wavy there is no questioning. She knows he is the only one for her. Ever.
Then something bad happens and both their lives are torn apart. I KNOW that those ages of these two should have made me want them to be apart. But fuck that. Who am I to judge someone else's life?
Wavy's life is messed up. Kellan is one of the only good things in the whole thing. I completely rooted for these two characters.
I liked learning things. How numbers worked together to explain the stars. How molecules made the world. All the ugly and wonderful things people had done in the last two thousand years.

This book is going on my favorites list. Characters that aren't cookie cutters. Amazing story-line. Some great writing. If it doesn't win some kind of award I'm going to be all ticked off because I loved every single word.

There was only one thing that was sorta wonky for me in this book and honestly it's not a biggie because I didn't even notice until I was half-way though the book. The time period was the late 1970's and early 1980's. I don't remember meth being the drug of choice during that time period. See the thing is…My dad was a drug dealer during that time period. I think this book got into my heart and head so much because some of my past was similar to Wavy's. I remember being at school and the police officer's bringing in some drug paraphernalia and it being some of my dad's stuff. Raids and a fear of the police were nothing new at that house. (Relax-my dad served his time later and my family went even more nuts into religion-but that's a whole nuther story) My family is a total Jerry Springer wet dream.
Does that mean that I was in a thing with an older guy? Nope, it means I get where this character is coming from. Real life is not the rich guy sweeping in with his red room. This story is more real life. It's dark. It's dirty. Life ain't always pretty.
Booksource: Netgalley and St. Martin's Press in exchange for review. THANK YOU!