Ally Marshall is a seer (means she gets all the feels when she is around someone and has some looks at the possible future) she also happens to be a wolf shifter.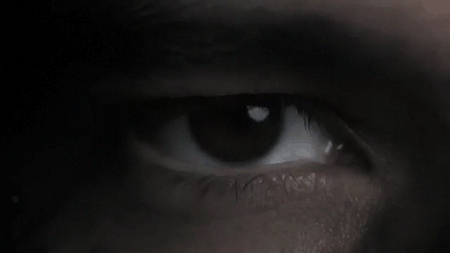 She had been in a relationship with a Beta wolf named Zeke until he met his "true mate" Rachelle. Rachelle is a jealous little she bitch who makes Ally's life a living hell within her pack.

Ally is pretty dominant so she gives as good as she takes…
"You are, you're jealous!"
"Of what exactly? Your manipulative streak? Your distance from reality? The voices in your head that tell you you're pretty?"
It gets so bad that Ally is taken as a favor by a neighboring pack for protection. As a favor to a fellow shifter Derren agrees to protect Ally. Even though he and most of his pack hate her kind (seers)
Ally is a pretty awesome main character though and she starts to win over the pack..and of course hottie Derren.

Guys, this book is full of the smexy times…

Every time I tried to put this book down these two were at it again.

I had to keep reading it of course….for science.
This is not a bad little book though. Romance with some thriller thrown into the mix with a snarky female main character. Hell's yeah.
Though sometimes I did want to say "down boy" give the girl a break.

Booksource: Netgalley in exchange for review.