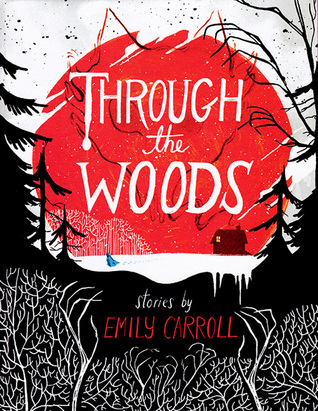 A set of five short little horror stories.
Everyone loves this book.
Everyone says don't read these at dark.
I thought I would flip out over this book.

I didn't.
I think I may not be the target audience for something like this.
I'm not really a fan of short stories. At least the ones that have no definite endings.

It does have some awesome artwork though. I think if I had read these when I was a teenager I went have went bonkers over them. But my old jaded ass just didn't care for it now because it takes more than spaghetti head to scare me now.