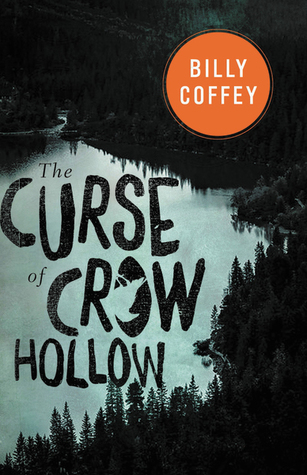 I love to be told a story and that's exactly how this book feels. Told by a narrator that speaks in an old southern voice, I had thought when starting the book that I would get irritated by it. It ended up being oddly addictive and it fit this book perfectly. The voice used is telling the story about what happened to an outsider. You will want to pull up a chair and listen it to it.
Set in Crow Hollow a small town in the Appalachian mountains, the story starts with a group of teenagers going somewhere that is not allowed because it's one of the girls birthday and she wants a special night to impress a boy.
I'd like to tell you more about Scarlett Bickford's eighteenth birthday, how her and her friends somehow managed to salvage things and have the night they'd all wanted. But I can't do that, friend, because that's not how it went.
They ended up with teenage drama causing them to have a bad night where a diamond bracelet stolen from a parent gets lost in the night. Waking up the next morning they know they have to get that bracelet back.
They find burned tracks that are bigger than any footprints that they have seen before and follow them. They end up at Alvaretta Graves's small cabin. The local witch Alvaretta is not someone these kids have met up with before but their parents have history with her.
Ain't only sins of the father that come to visit in these parts, friend. The sins of the mother will get you just the same.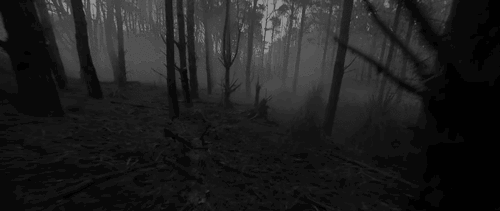 The kids end up running for their lives after being cursed by Alvaretta. Upon their return to Crow Hollow their curses have come true and it sets off a panic in town that starts to simmer under the towns peoples lives to a boiling point where you know that people are going to end up dead.
Is there a demon helping out Alvaretta? Is this just the result of mass hysteria? Those questions kept me turning these pages.
But then:
This book is so very good in parts and deliciously creepy, it does tend to drag in so many places. I think if the books many pages were cut in two it would make a better story. There was just too much telling that went into the story.
Some places have a feel to them, like there's a heaviness to the air. You can't see it with your eyes but you know it in your gut, and what your gut says is those places are not made for humans at all, but for things best left alone.

Booksource: Netgalley in exchange for review.