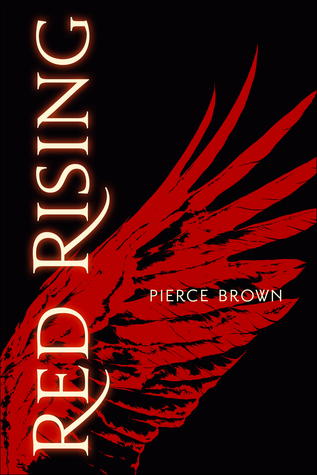 2nd read:
I'm a dumbass. I fully admit to being a dumbass.
I don't know what the hell I was doing the first time I read this book..because I gave it 3.5 stars. After reading so many shitty books this year I know now what a great book this really is.
This time it gets it's full five stars. Five frigging, huge, screaming stars. Stars for Servo, Pax, Mustang and the rest of these characters.

1st read: When I was a dumbass.
Unpopular opinion time. I'm sorry fangirls. I just didn't love this book.

I did enjoy parts of it. Then there were times when my eyes just glazed over. Dang it. I had such high hopes for it too.
I probably will check out the sequels to see how it goes before final decision is made.